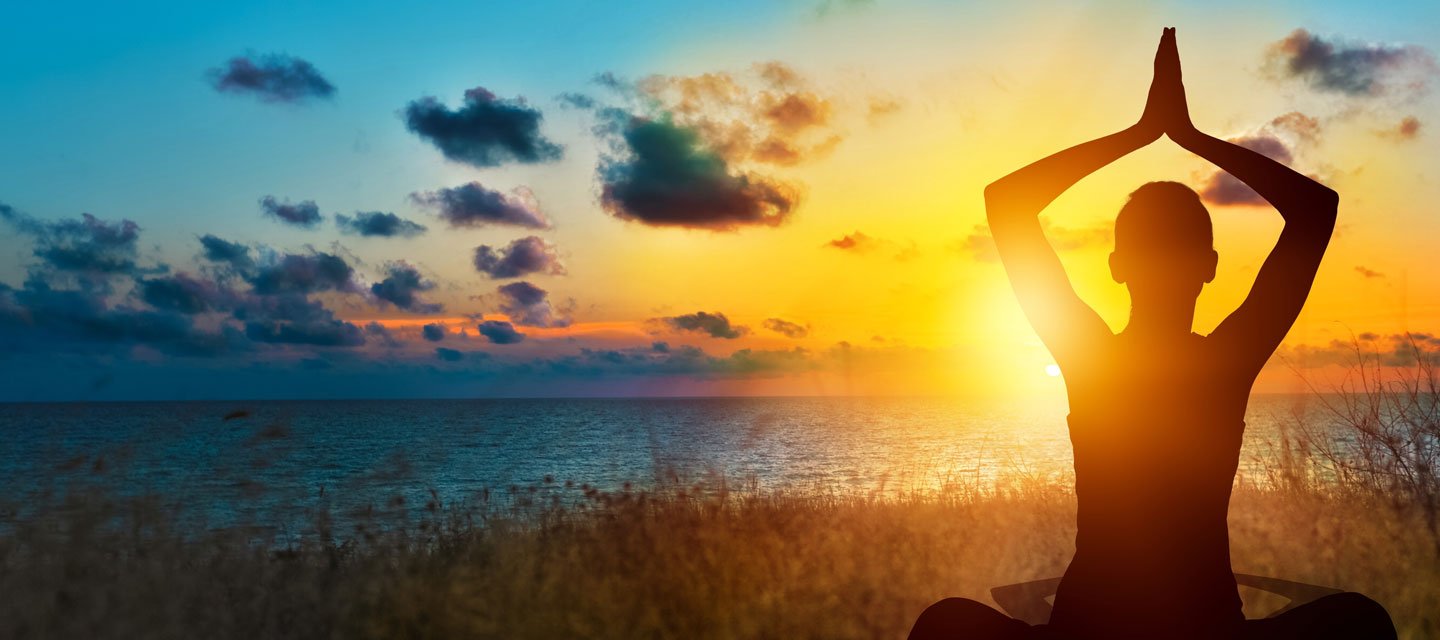 Bharat Yoga Vidya Kendra, an initiative of The Satsang Foundation, in association with Ministry of AYUSH is organizing the Sixth International Day of Yoga. To accommodate participants across the globe, sessions will be conducted on 20th and 21st June.
Given the pandemic, the theme of the 6th International Day of Yoga is "Ghar Ghar mein Yog" and everyone is encouraged to participate and practice #YogaAtHome. This is keeping in view that public gatherings not allowed, we can work on our introduction to Yoga at home.
As a preparation for the same, we are happy to invite you as a Yoga Volunteer or as Participant to practice the Common Yoga Protocol (CYP) as prescribed by the Ministry of AYUSH.
Program for 21 June 2020
6.30 a.m. Join the Online Yoga@Home session
10.00 a.m Talk by Sri M on 'Role of Yoga in our Spiritual Journey'
4.30 p.m. Yoga M – A demonstration
5.00 p.m. Talk by Sri M on 'Yoga Beyond Asanas' (Live on YouTube and Facebook)
Register as a Volunteer or as a Participant
Please register as a volunteer only if you have more than 6 months of Yoga teaching experience. As a volunteer, you will be required to conduct Online Yoga sessions for your community, residents, family etc. Necessary orientation on how to conduct online yoga sessions will be provided. Online orientation sessions will be provided between 16th and 19th June.
As a participant you can choose to attend any of the online sessions the Kendra will organize from the 20th to the 22nd of June. In order to honour and appreciate your involvement, the Ministry of AYUSH will issue an E-Certificate for both Yoga Volunteers and Yoga Participants.
Register Link
To register, please click on the link below. Last date for registration is 18th June, 2020, end of day.
https://forms.gle/dSRmV9LDom4oUyZ8A
Stay Home, Stay healthy, Stay Safe and Stay Fit