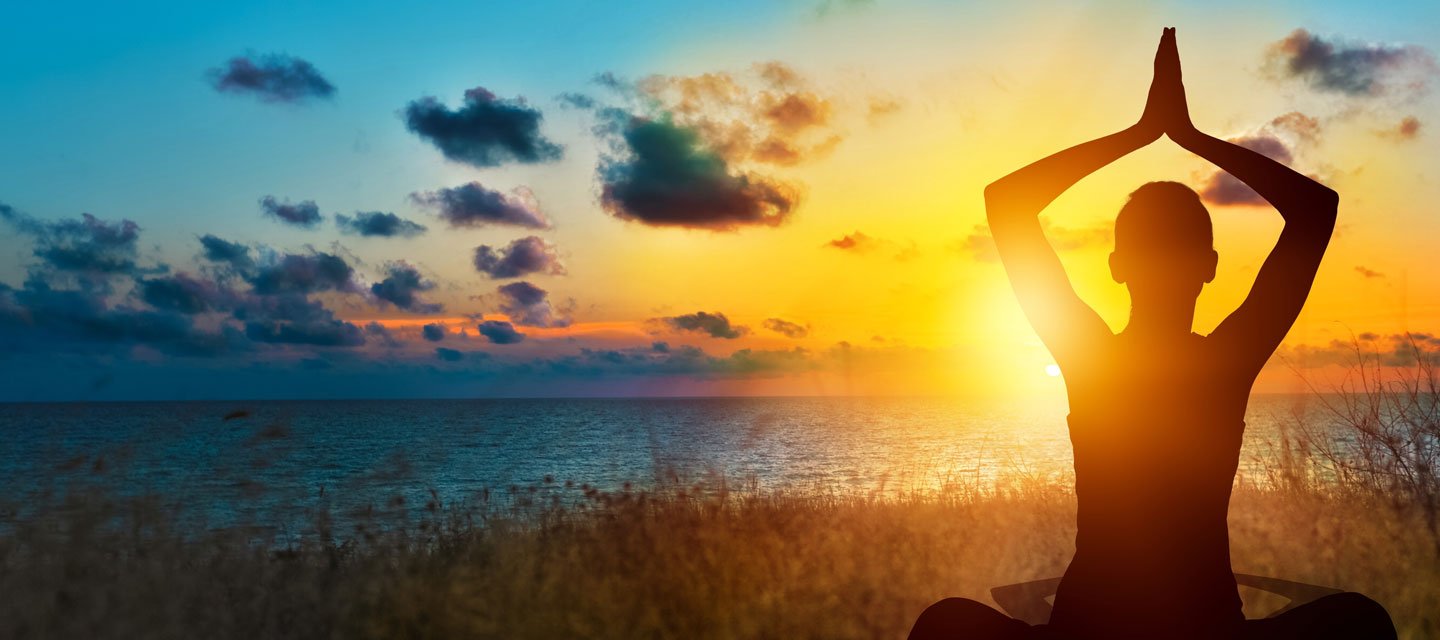 Bharat Yoga Vidya Kendra, an initiative of The Satsang Foundation is happy to announce the program for 21st June 2020.
Program for 21 June 2020
6.30 a.m. Join the Online Yoga@Home session
10.00 a.m Talk by Sri M on 'Role of Yoga in our Spiritual Journey'
4.30 p.m. Yoga M – A demonstration
5.00 p.m. Talk by Sri M on 'Yoga Beyond Asanas'
(Live on YouTube and Facebook)
Given the pandemic, the theme this year is "Ghar Ghar mein Yog" and everyone is encouraged to participate and practice #YogaAtHome. This is keeping in view that public gatherings not allowed, we can work on our introduction to Yoga at home.