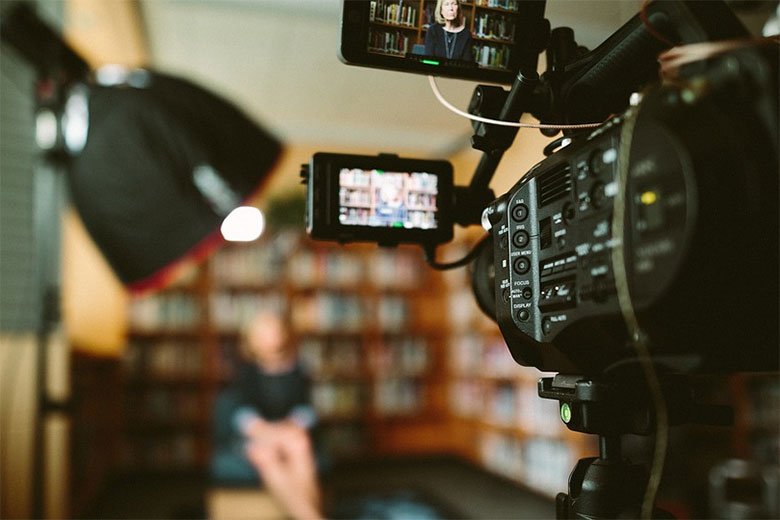 Dear Friends,
Join TSF community outreach (social welfare) video team permanently on a contractual basis.
Applicants must have
• Experience in Adobe Premiere Pro, Adobe After Effects, Da Vinci Resolve, or Final Cut Pro X
• Proficiency in Editing, Titling, with knowhow on the basics of Motion Graphics and Digital Intermediate (Color Correction)
How to Apply
Please send us your portfolio or resumè at resources@satsang-foundation.org with the subject line "Video Content Creators".
Last Date to Apply
Last date for Submissions is 12th October 2020.