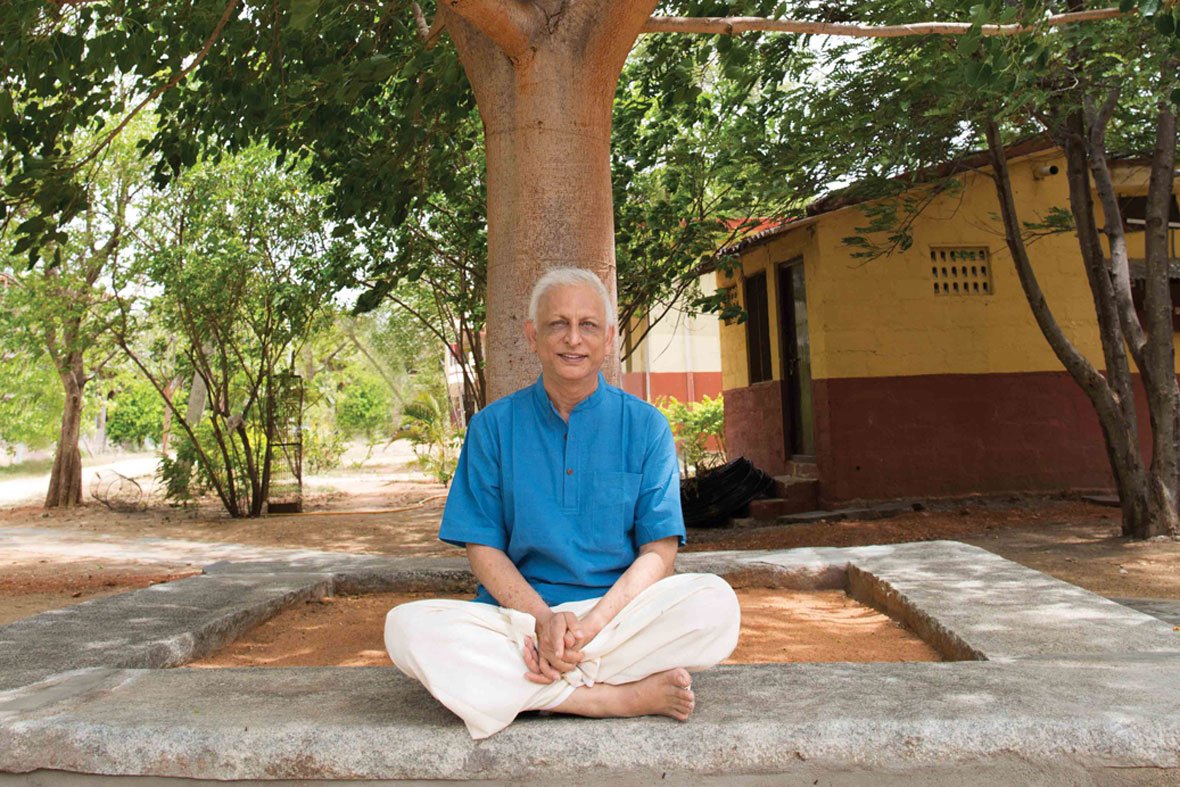 Dear friends,
With the opening up of the lockdown and easing of restrictions, we are getting a number of enquiries regarding meetings with Sri M and also visits to the campus in Madanapalle.
Please note that we are currently closed to visitors for health reasons and do not expect to open till furthur notice.
Request you to await further updates on Sri M's programs and visits to the campus.
Thanking you for your understanding,
Stay well and Stay Safe.
The Satsang Foundation
Madanapalle