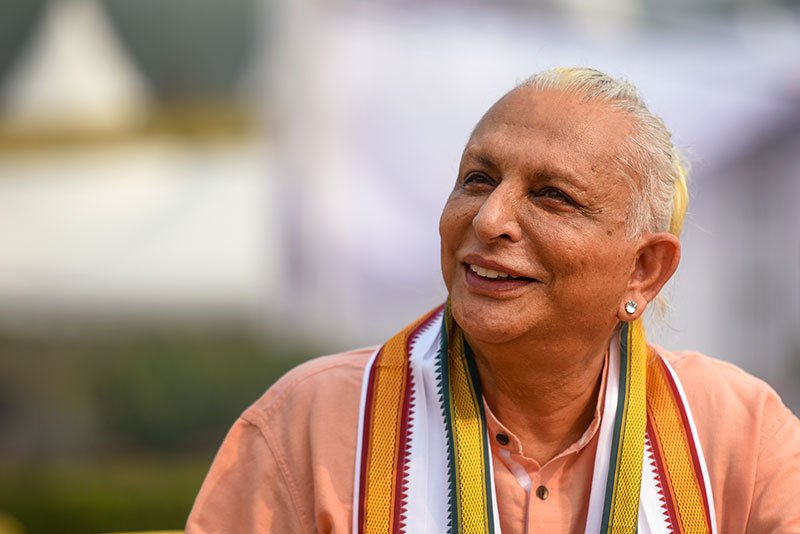 The Satsang Foundation is delighted to inform you of the upcoming residential Satsang with Sri M.
Location: Ahmedabad, Gujarat.
Dates : 22nd to 25th Feb 2022
Registrations will open on Monday, 6th December 2021, at 08:00 am (IST) and will be closed as soon as the number of entries equals maximum capacity.
There is a limit on the number of people who can be accommodated at the venue. Registrations/allotments will be on a first-come-first-allotted basis.
Kindly save the date for the registration announcement.
Thank you,
The Satsang Foundation