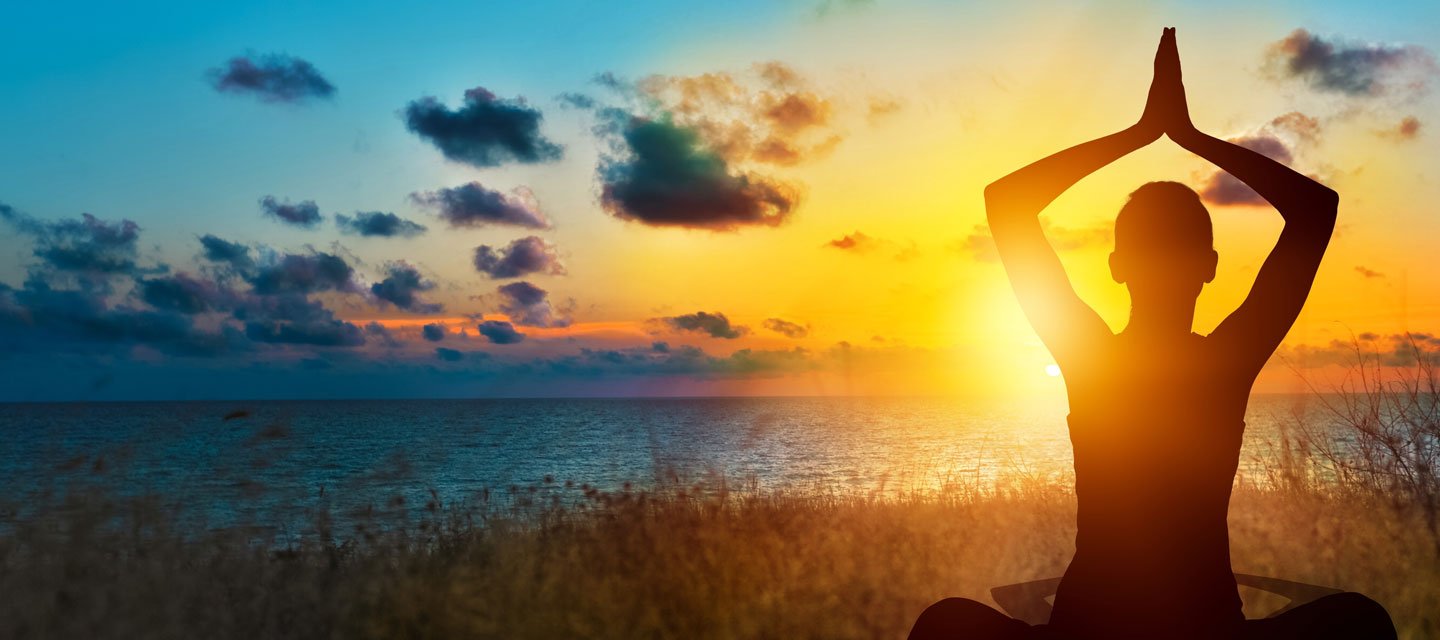 This Position has been Filled.
Bharat Yoga Vidya Kendra (BYVK), Madanapalle has an immediate opening for a Senior Yoga Teacher.
1. Candidate should be able to design and teach yoga programs of BYVK.
2. Ability to integrate practices and philosophy of various schools of yoga.
3. Ability to deal with all age groups will be appreciated.
4. In addition to tutoring and teaching, the teacher will be required to mentor students
5. Candidate should be service-oriented and manage other duties pertaining to the position as assigned.
Qualifications:
1. A minimum of a Postgraduate degree with diploma in yoga OR Bachelor's Degree in Yoga from a deemed University OR Level 3 (Yoga Wellness Instructor) qualified from YCB (AYUSH) recognized institute or Institute of National Repute is required. A minimum of 3 to 5 years of experience as Yoga Teacher is a must.
2. Education in Nutrition and Naturopathy will be desirable. This is not mandatory.
3. Communication in English and basic knowledge of computers and internet is a must.
4. Should be open to learning and continuous improvement.
Pay scale will be at par with experience. Food and Accommodation will be provided. Please send your application along with your CV to bharatyoga@satsang-foundation.org before 20th September 2020. Short-listed candidates will be intimated by email and will be required to attend an online interview.