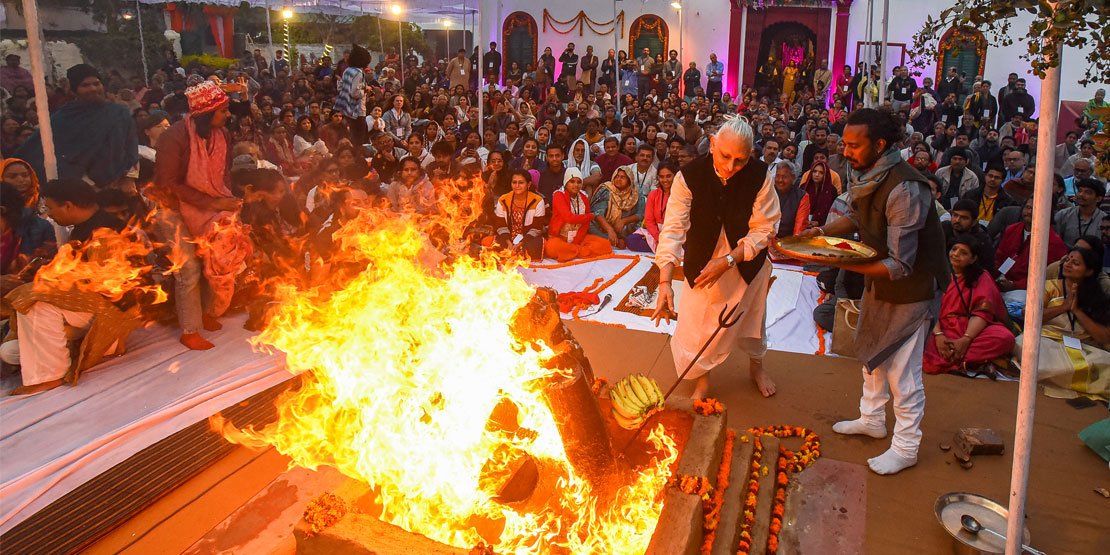 The Satsang Foundation is happy to invite you to Maha Shivaratri 2022 with Sri M on 1st March, 2022 at Madanapalle, Andhra Pradesh.
The celebration will begin in the morning at 11.00 am IST on 1st March and end by 8.00 am IST on 2nd March 2022.
Registrations
Registration will start at 8.00 am IST on Wed, 16th Feb and close at 08.00 pm IST on Wed, 23rd Feb 2022.
Kindly wait for the registration announcement and follow instructions. Registration requests that are received prior to 08.00 am will not be considered.
Thank you
The Satsang Foundation